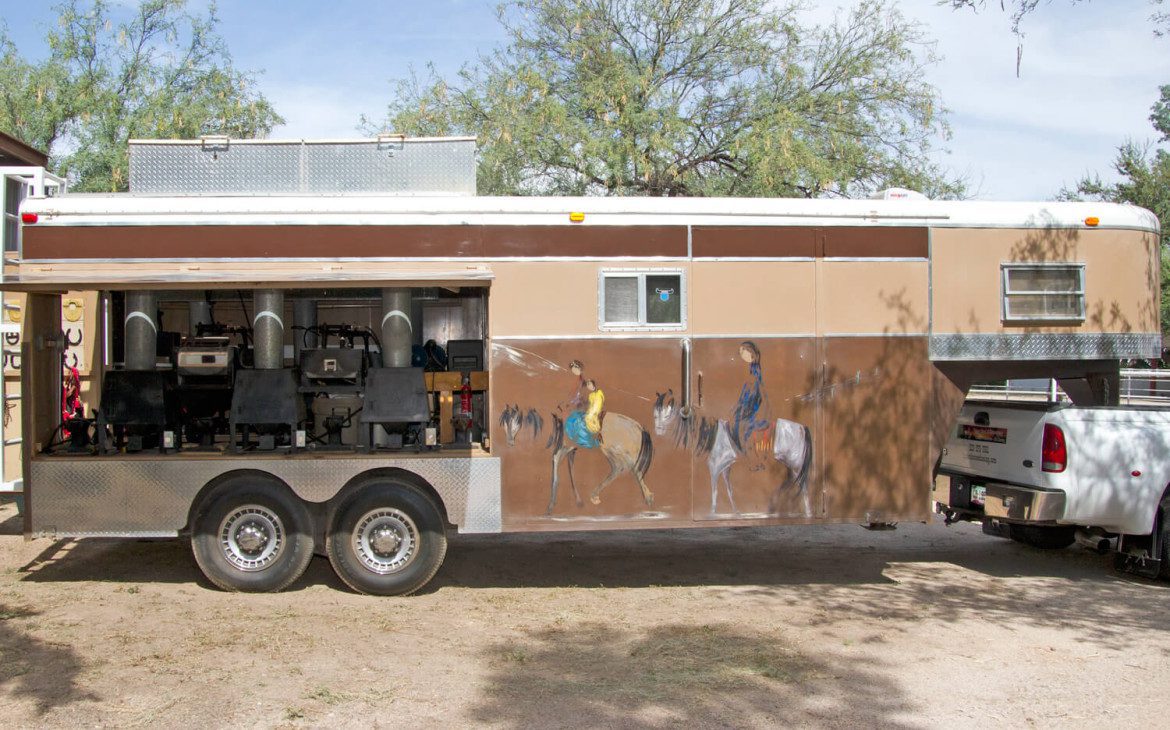 Portable Horseshoeing Course coming to your area!
November 2, 2020
2 week – 4 week – 8 week Horseshoeing Courses Available
8 hours per day, 5 days per week
Housing Available – RV Hookup
Instruction provided by George Goode, Master Farrier, and retired owner of the Tucson School of Horseshoeing for 45 years.
ENROLL NOW! LIMITED SPACE AVAILABLE, RESERVE YOUR SPOT TODAY!
$200 Registration Fee
For more info contact:
George Goode
Phone: 520-975-7551
Fax: 520-372-2138
george@nahefoundation.org
Tucson, AZ 85748
Lori Brown
Phone: 928-978-2440
Brownsville RV
53569 N. Hwy 188
Payson, AZ 85541
Hwy 188 past 269.5