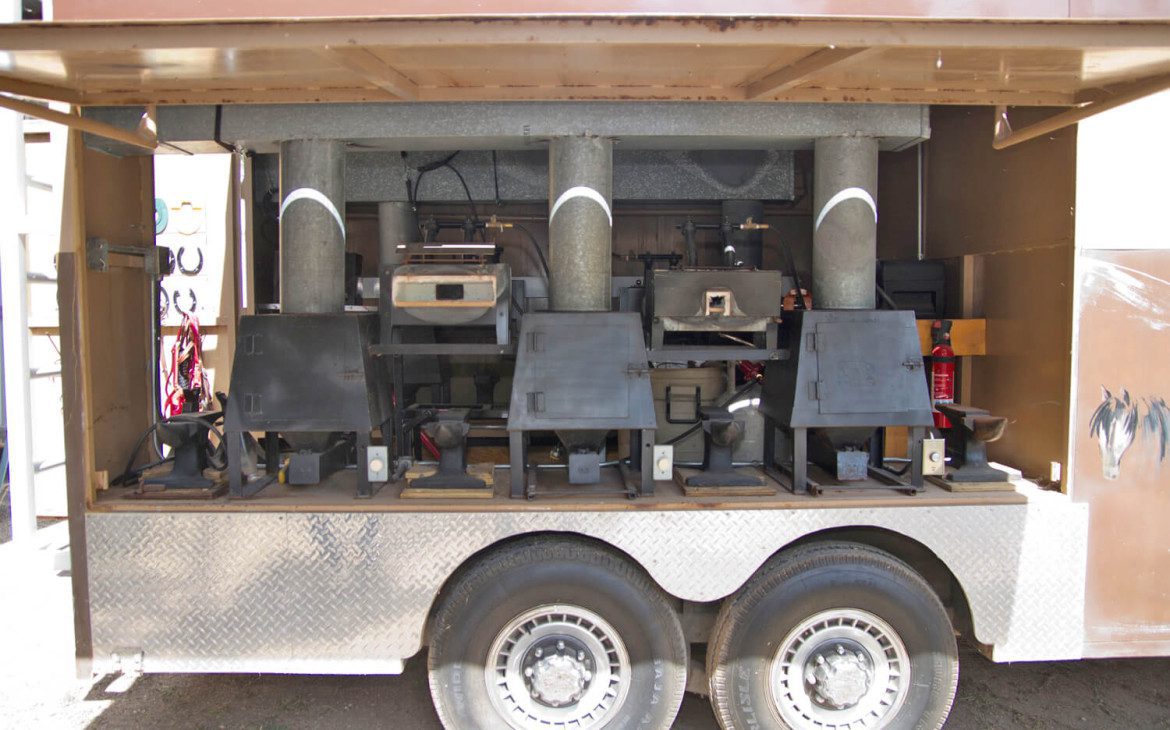 Instruction includes shoeing the hoof, trimming, forge work, fieldwork and hands-on experience with horses. The course is designed as an introduction to horseshoeing and will provide the student with enough information to shoe their own horse.
Course Outline:
Students are taught how to bend and shape shoes and to operate gas forges. Videos are used for proper demonstration of a mule and horseshoeing, and includes safety procedures. Instruction includes field trips to various stables and shoeing of privately owned horses. The course covers front shoe/back shoe, rocker toe, swedge blocks, and natural balance shoes.
Cost of Two Week Course:
Tuition: $3,000.00
Tools & Books: $1,800.00
Total: $4,800.00
Credit cards accepted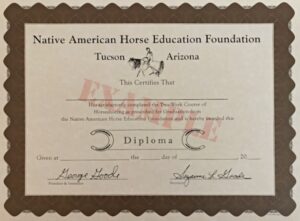 Total number of hours in the course: 80 hours
Examination and Theory: 2 hours
Lecture and Forge Work: 10 hours
Shoeing and Field Work: 68 hours
GRADING AND SATISFACTORY PROGRESS
A minimum passing grade of 75% out of a possible 100% is required on all examinations and assignments. If a student scores below our high standards, we will work with him/her as much as needed until a passing grade is achieved. A student is dismissed by the school when it is clear that he/she is unable to satisfactorily acquire the knowledge and skills required to be a competent horseshoer.
Scoring as follows:
Shoeing Horse Test: 50% of grade
Forge Test: 25% of grade
Written Test: 25% of grade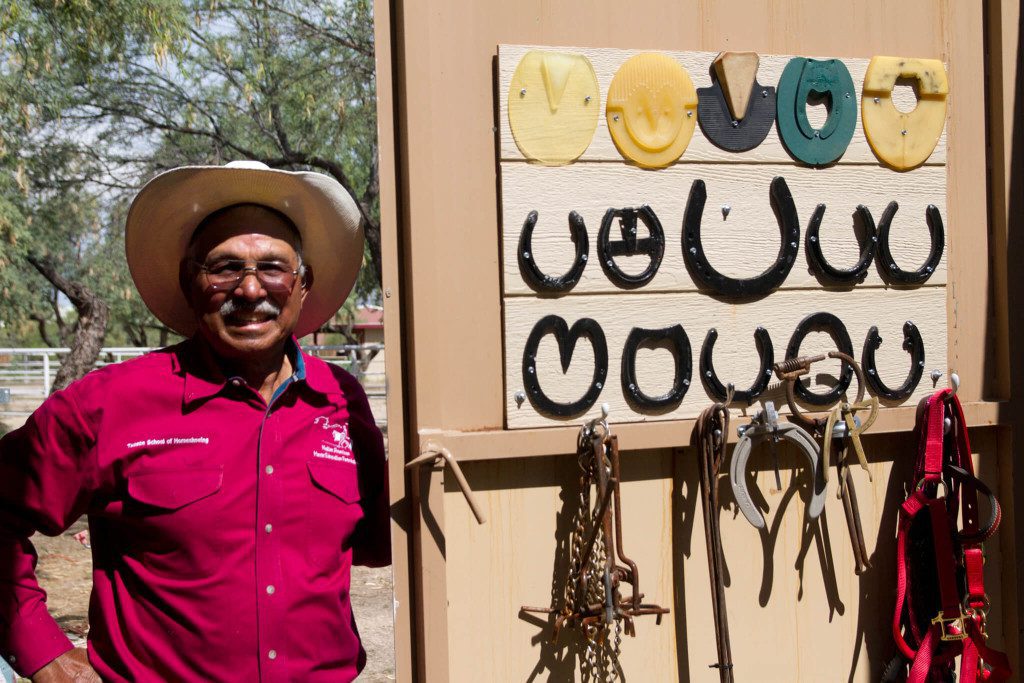 REQUIRED TOOLS AND ACCESSORIES ARE PROVIDED BY NAHEF AND BECOME THE PROPERTY OF THE STUDENT AT SUCCESSFUL COMPLETION OF COURSE:
1 pair cutting nippers
1 rasp
1 pair pull offs
1 pair clinchers
1 pair clinch cutters
1 hook knife
1 nailing hammer
1 apron
1 round hammer
1 pair dividers
1 foot gauge
1 equine leveler
1 foot stand
1 textbook
Cost of these items: $1,500.00
All other equipment and supplies, such as benches, forges, anvils, vises, shoes and nails are furnished by the school.