Our Purpose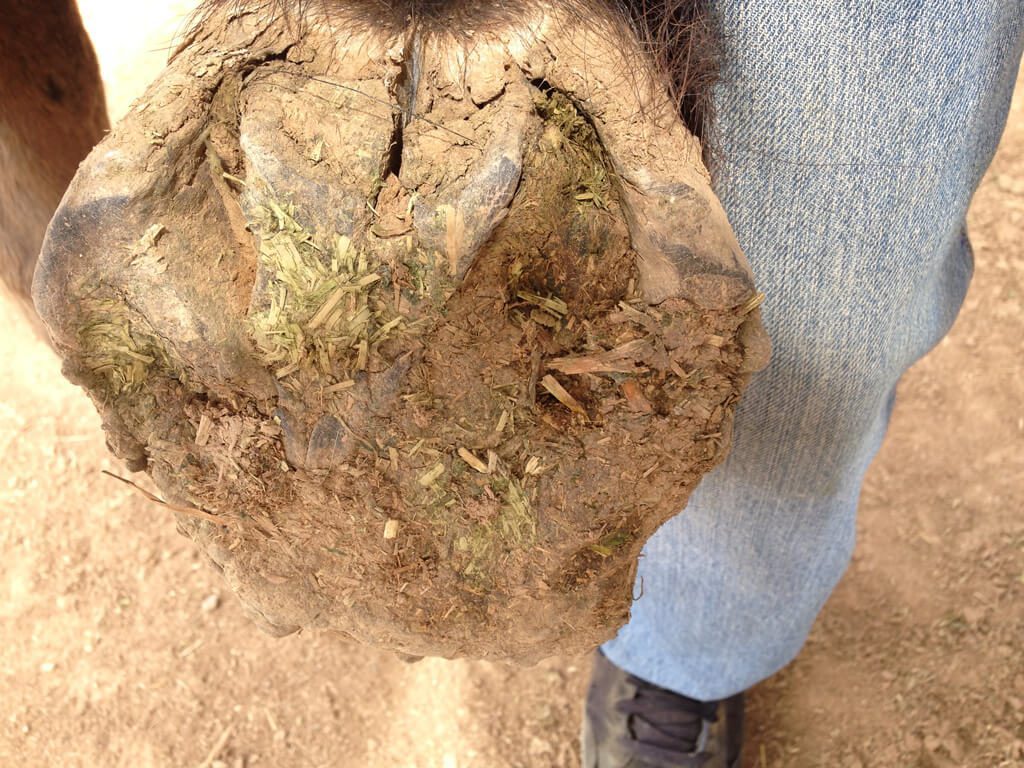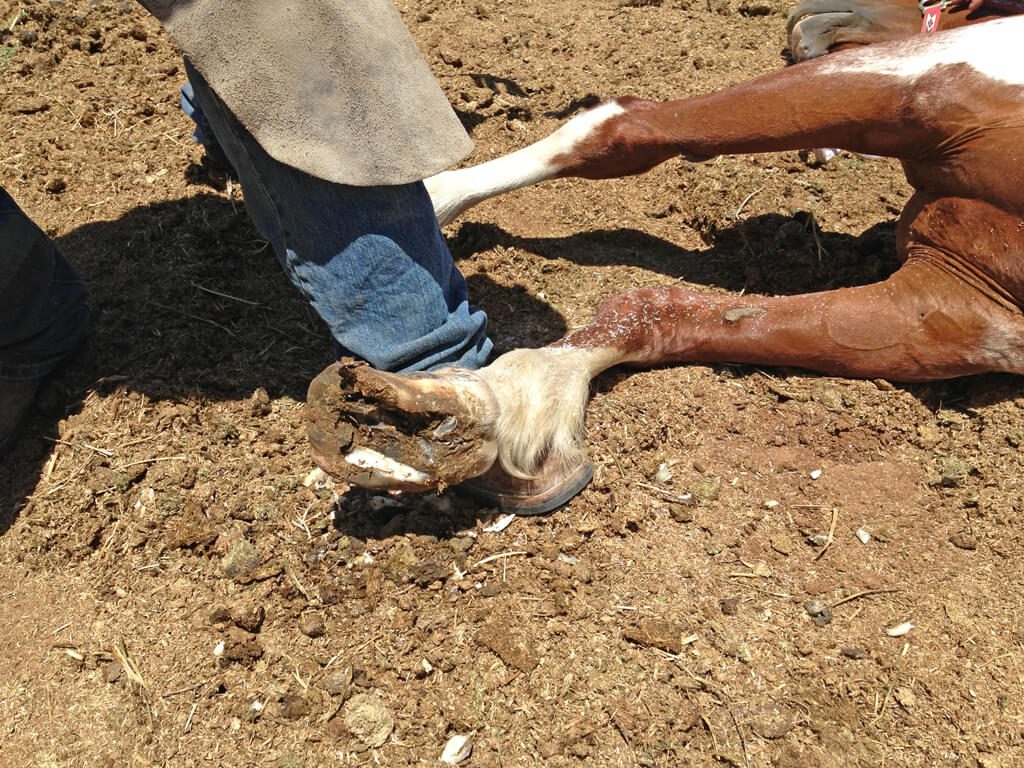 In 1987, the Journal of the American Veterinary Medical Assn. reported that American Horse owners lose $500 million to lameness-related problems every year. The evidence further suggests the dollar figure is increasing.
Incorrect hoof balance and angulation, insufficient frog size and inadequate sole thickness are among the major causes of lameness, as has been well documented for centuries.
Application of unproven theories of hoof maintenance continues to harm horses, keeping them from fulfilling their athletic potential. Hoof gauges offer a proven way to easily and scientifically achieve hoof preparation standards that maintain normal gait and prevent lameness.
The Purpose of Native American Horse Education Foundation:
Furthering the self-sustaining nature of the American Frontier
Teach young Native Americans to take pride in their horses
Teach Native Americans the importance of the correct horseshoeing
Nurture Native American youth self-confidence
Create a sustainable income for our students
Encouraging trade on the reservations
Teaching youth self-sufficiency
Empowering Native American youth with knowledge of horses' anatomy, nutrition and proper care
Combat lameness among reservation horses
Reduce the number of neglected and abused animals
Please consider supporting the Native American Horse Education Foundation.