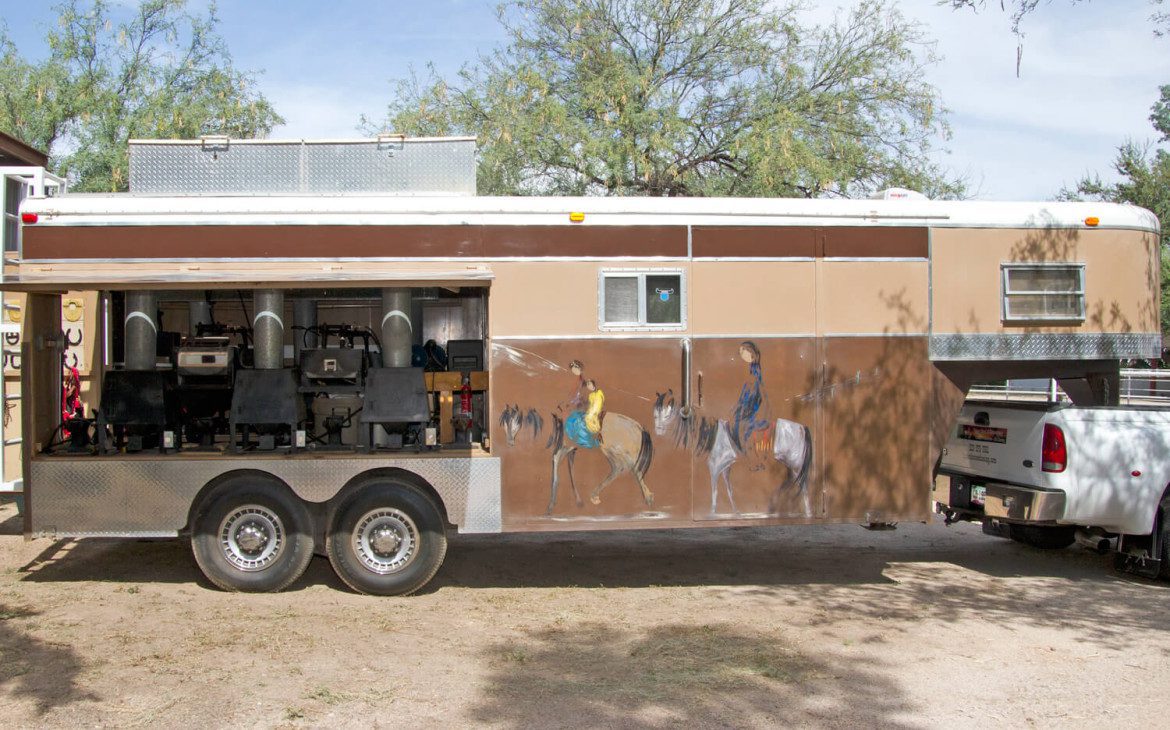 Learn how to shoe your own horse!
Students are taught how to bend and shape shoes and to operate gas forges. They will learn how to use instruments to balance horse feet. Videos are used for proper demonstration of mule and horseshoeing and include safety procedures. Instruction includes field trips to various stables and shoeing of privately owned horses. The course covers front shoe/back shoe, how much to cut off horse feet, proper angle, medial/lateral balance side to side, drive nails correctly, and how to make all four feet the same length. Free shoeing for student's horse, $15.00 shoeing / $ 7.00 trim for outside horses. Students are graded at the end of the two-week session on shoeing and forging work. At the end of the course, students will be proficient at shoeing a horse.
Full Two-Week Tuition: $2,350 per student
Hand tools: $750 per student
Total number of hours in course: 80 hours
Examination and Theory: 2 hours
Lecture and Forge Work: 10 hours
Shoeing and Field Work: 68 hours
Classes held 8 am – 4:30 pm Monday – Friday.
Upon successful completion, you will receive a certificate.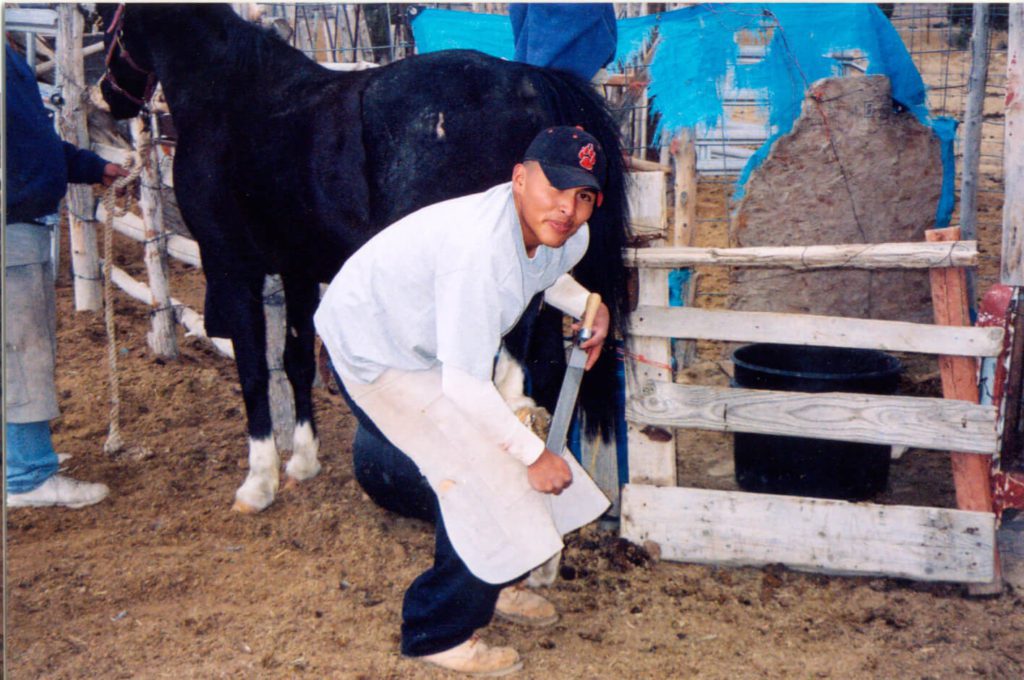 Your tuition includes:
Access to a portable forge trailer
Access to anvils and stands
Access to a gas forge
Access to hoof stands
Instructors
Text Books / Videos
Horseshoes and nails
Insurance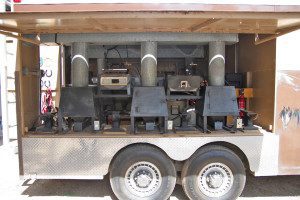 Hand tools:
(Required tools, provided by NAHEF, become the property of student at a successful completion of the course).
1 pair cutting nippers
1 rasp
1 pair pull offs
1 pair clinchers
1 pair clinch cutters
1 hook knife
1 nailing hammer
1 tool caddy
1 apron
1 round hammer
1 pair dividers
1 foot gauge
1 textbook
1 nail cutter
1 equine leveler